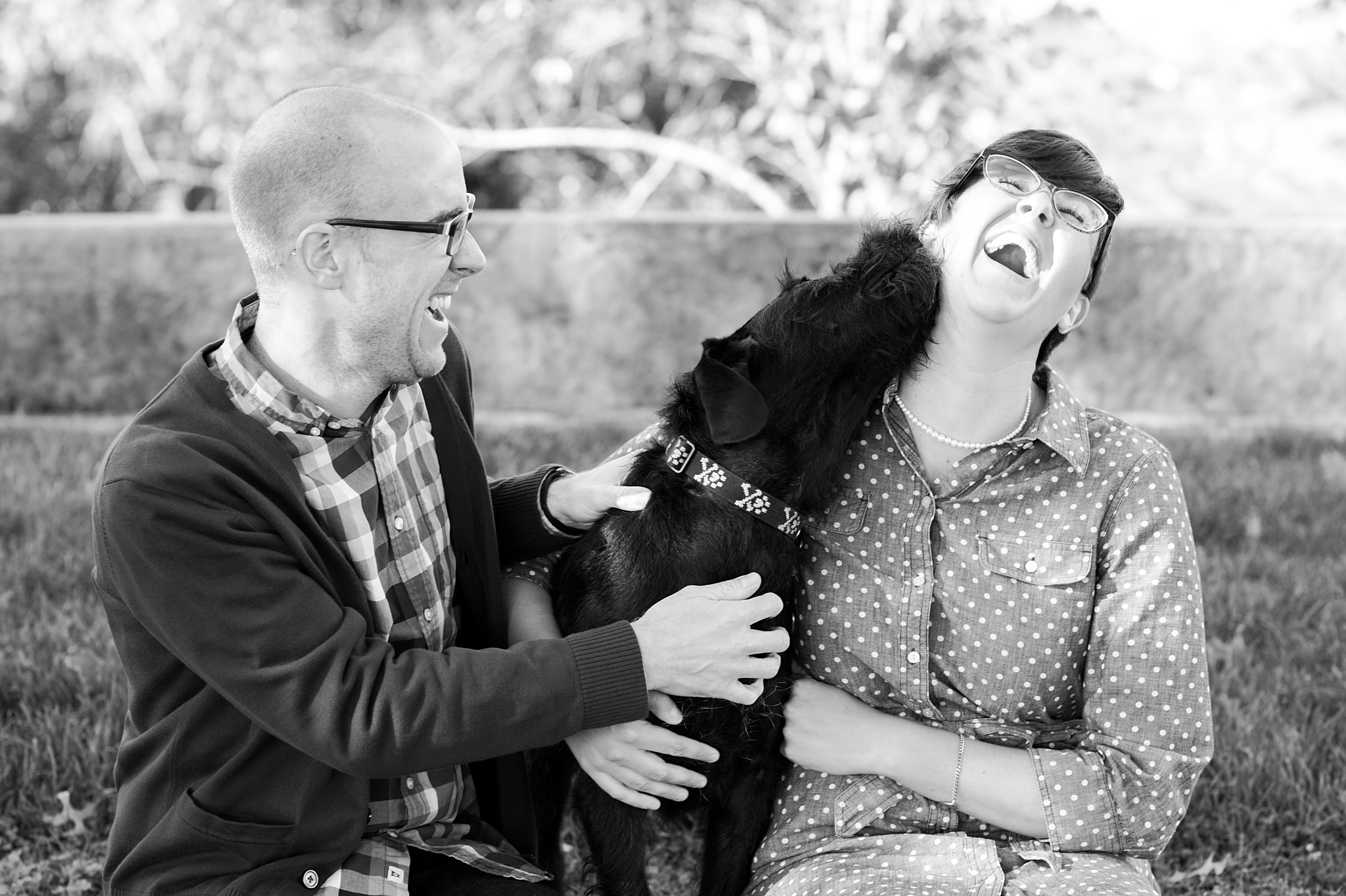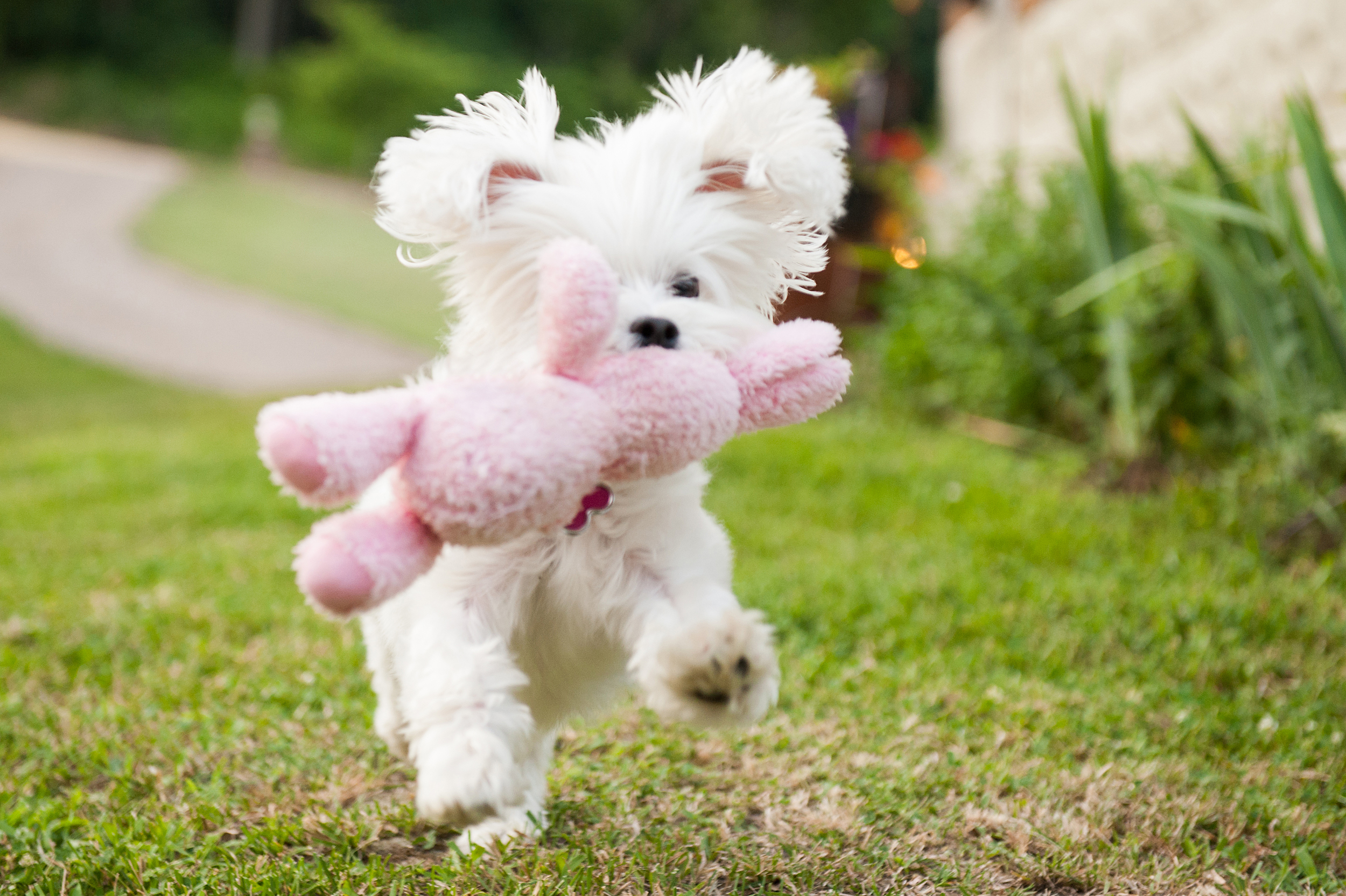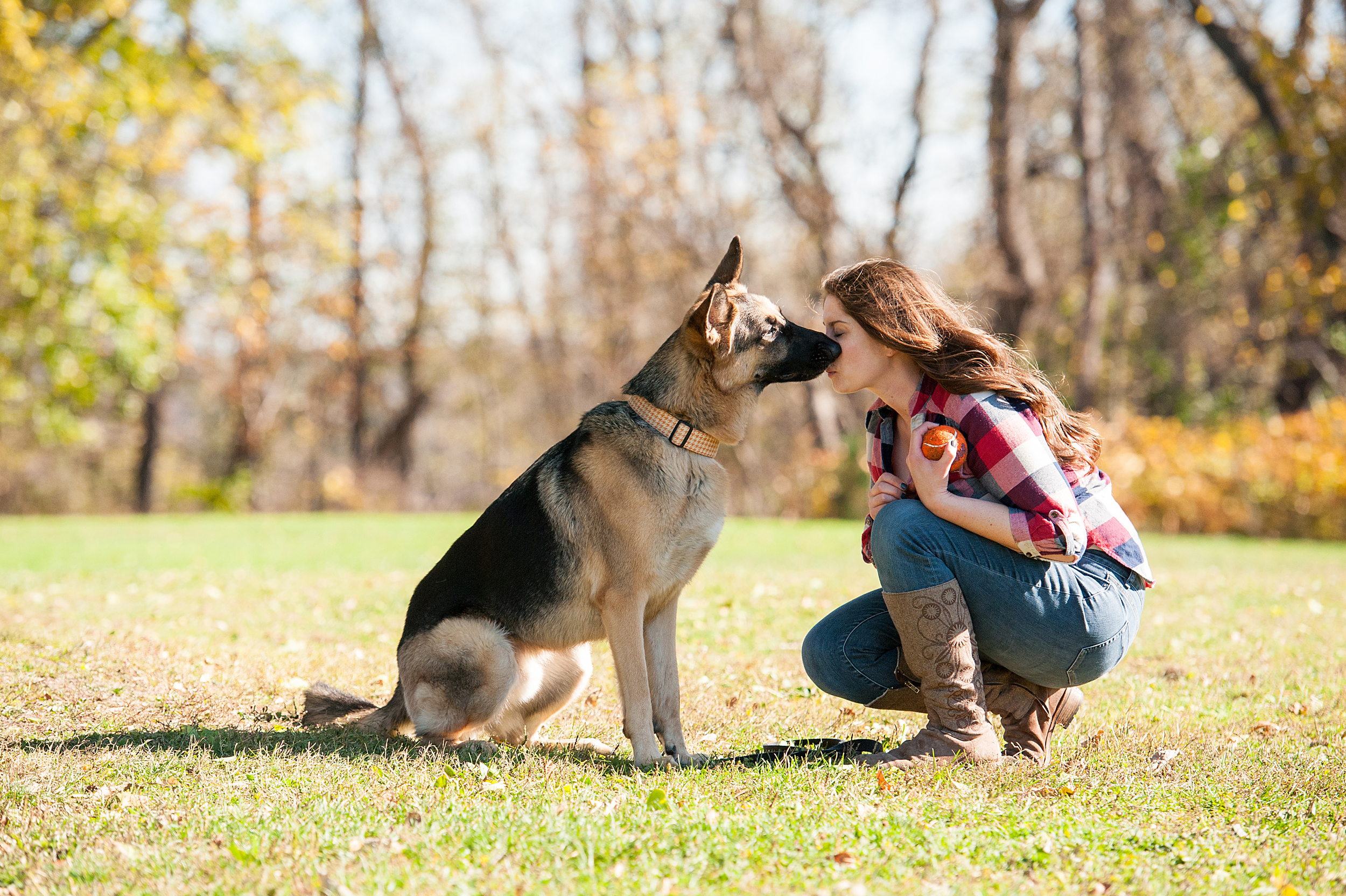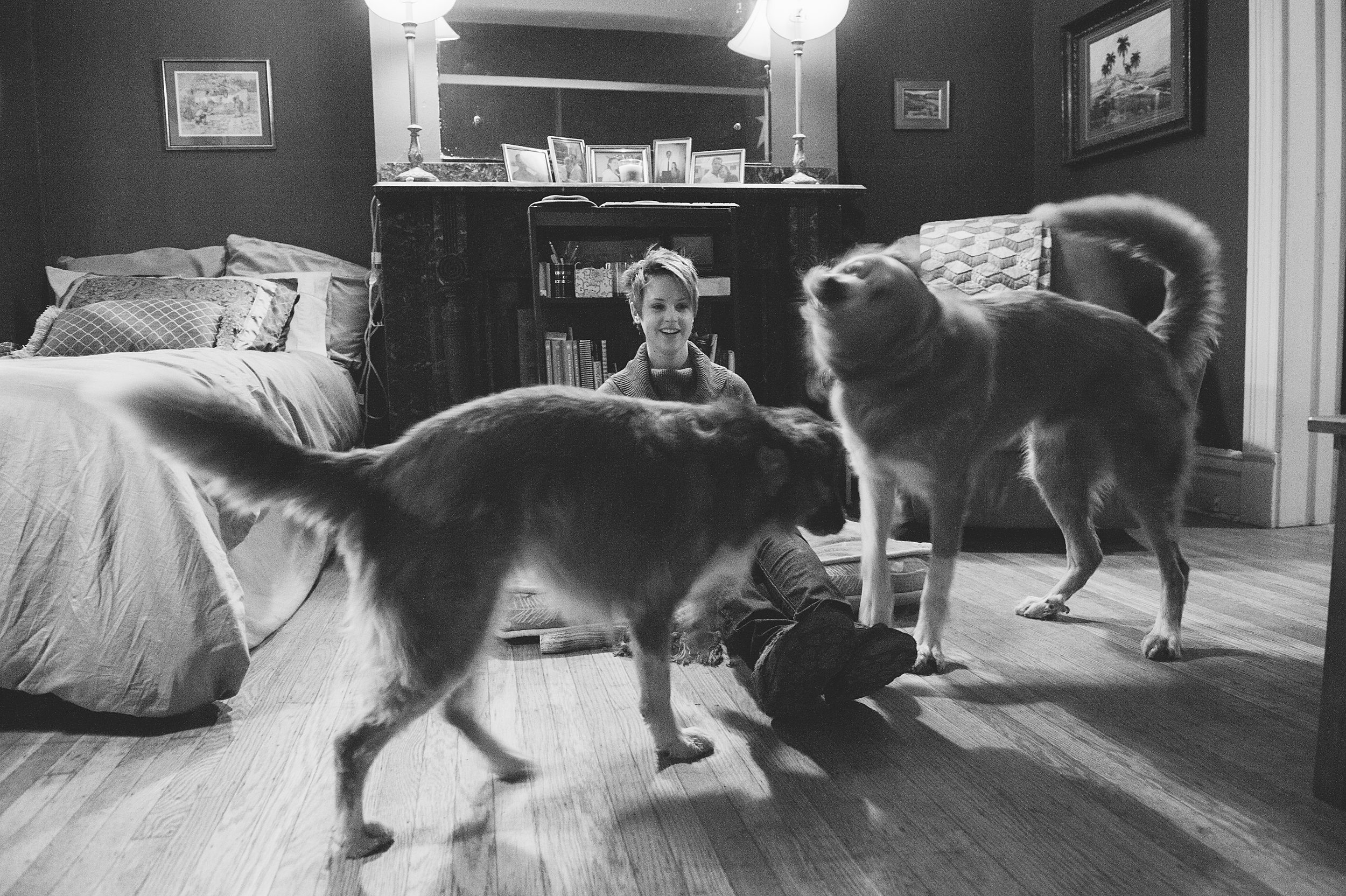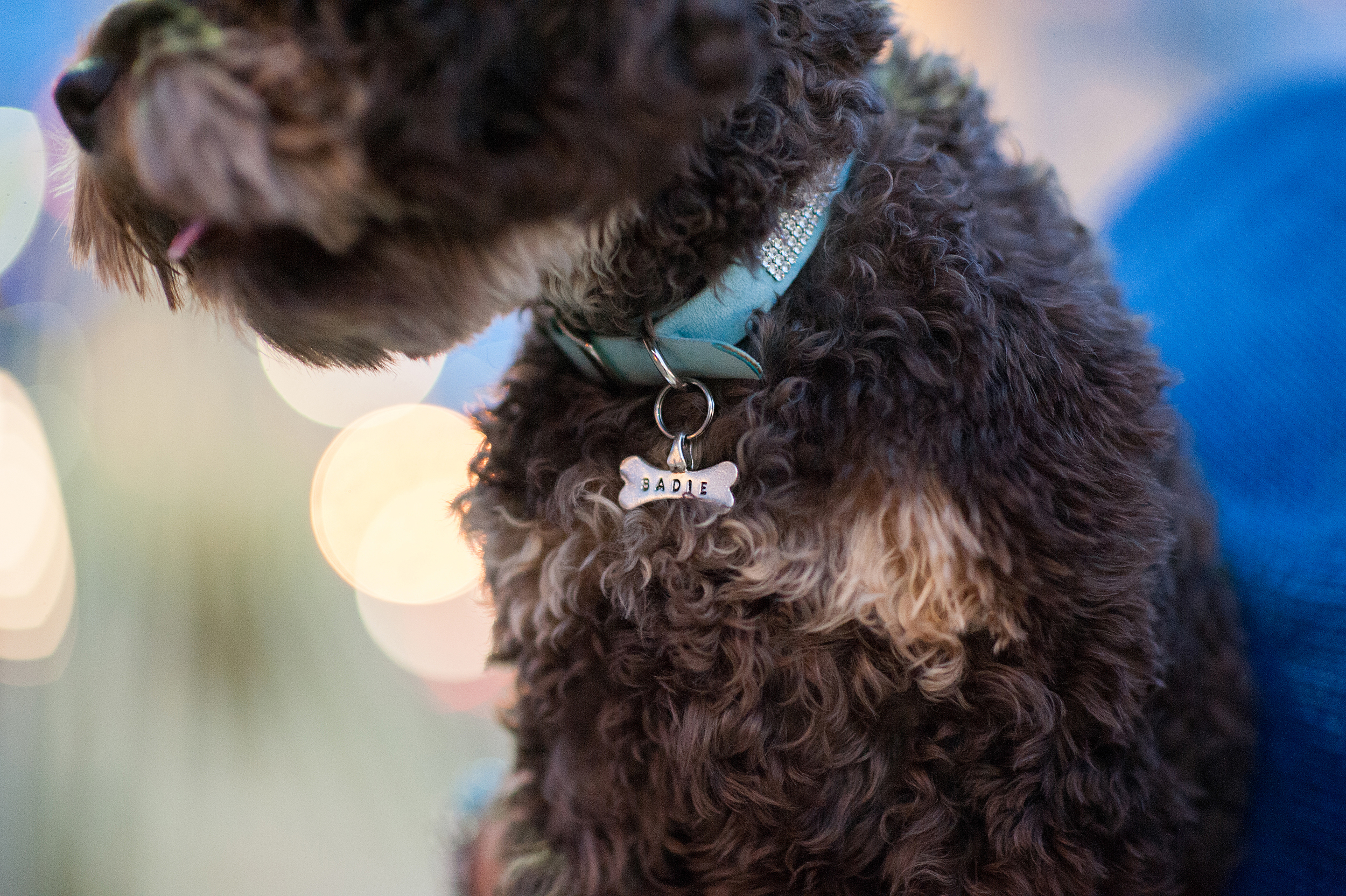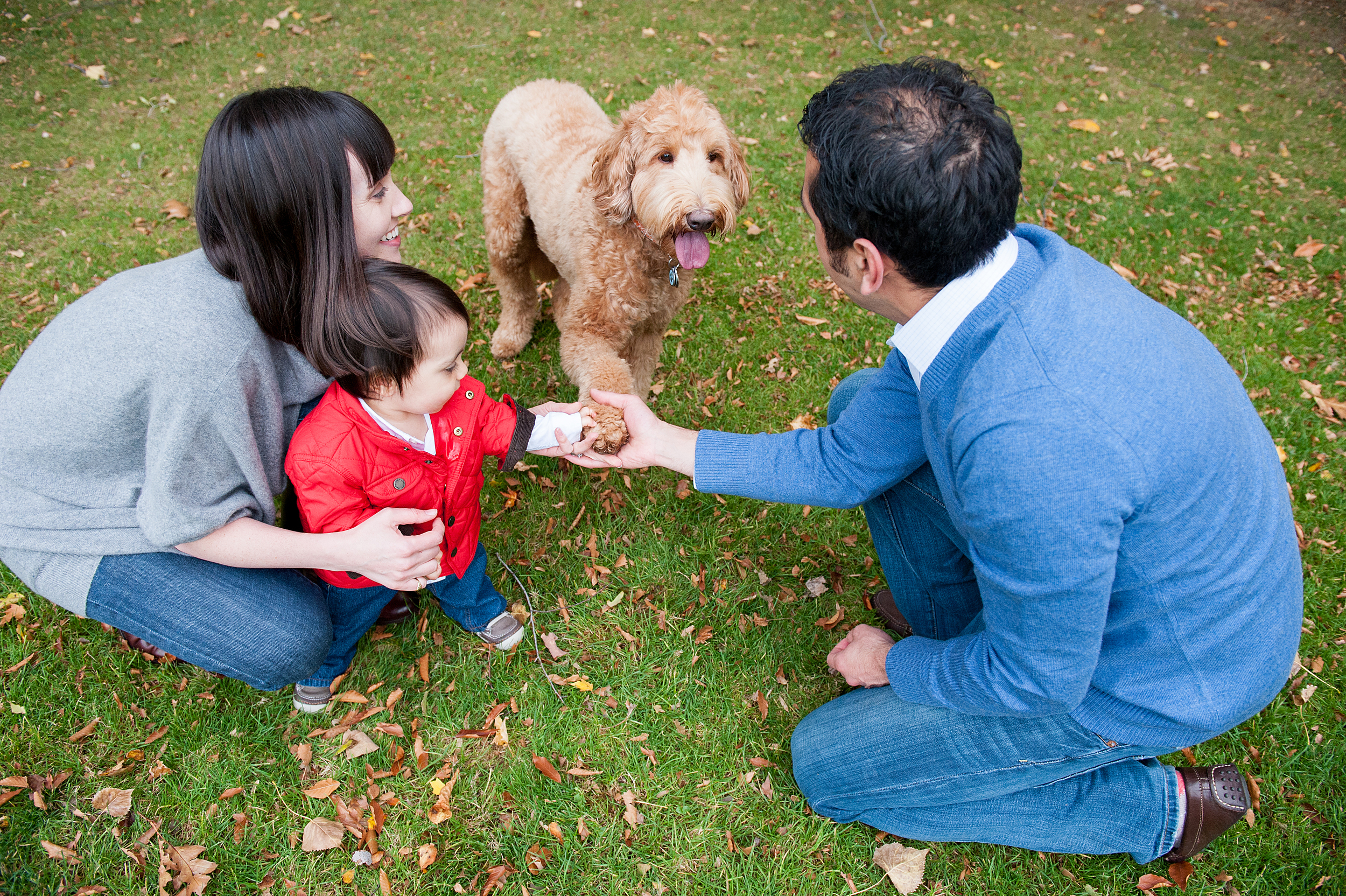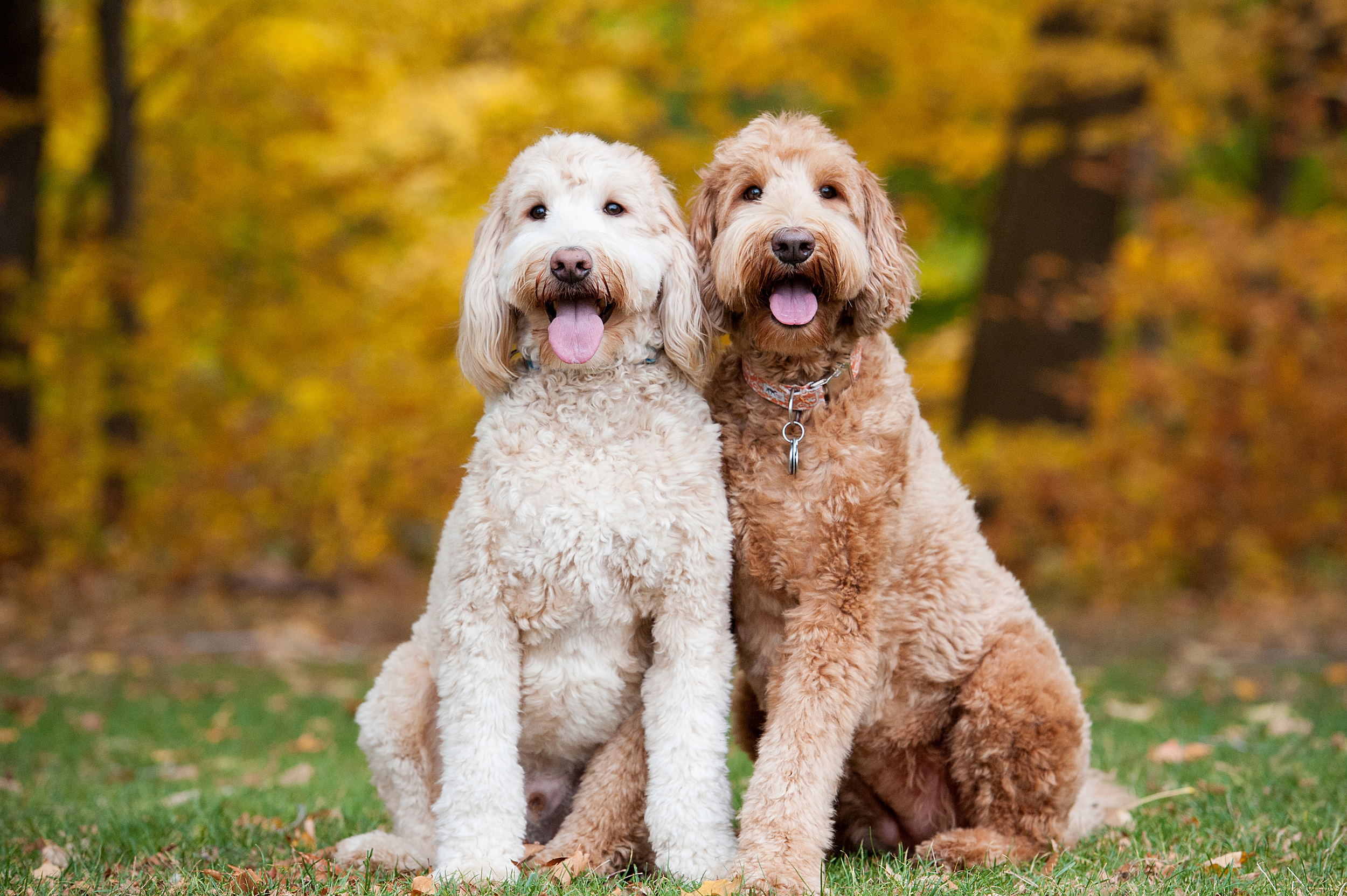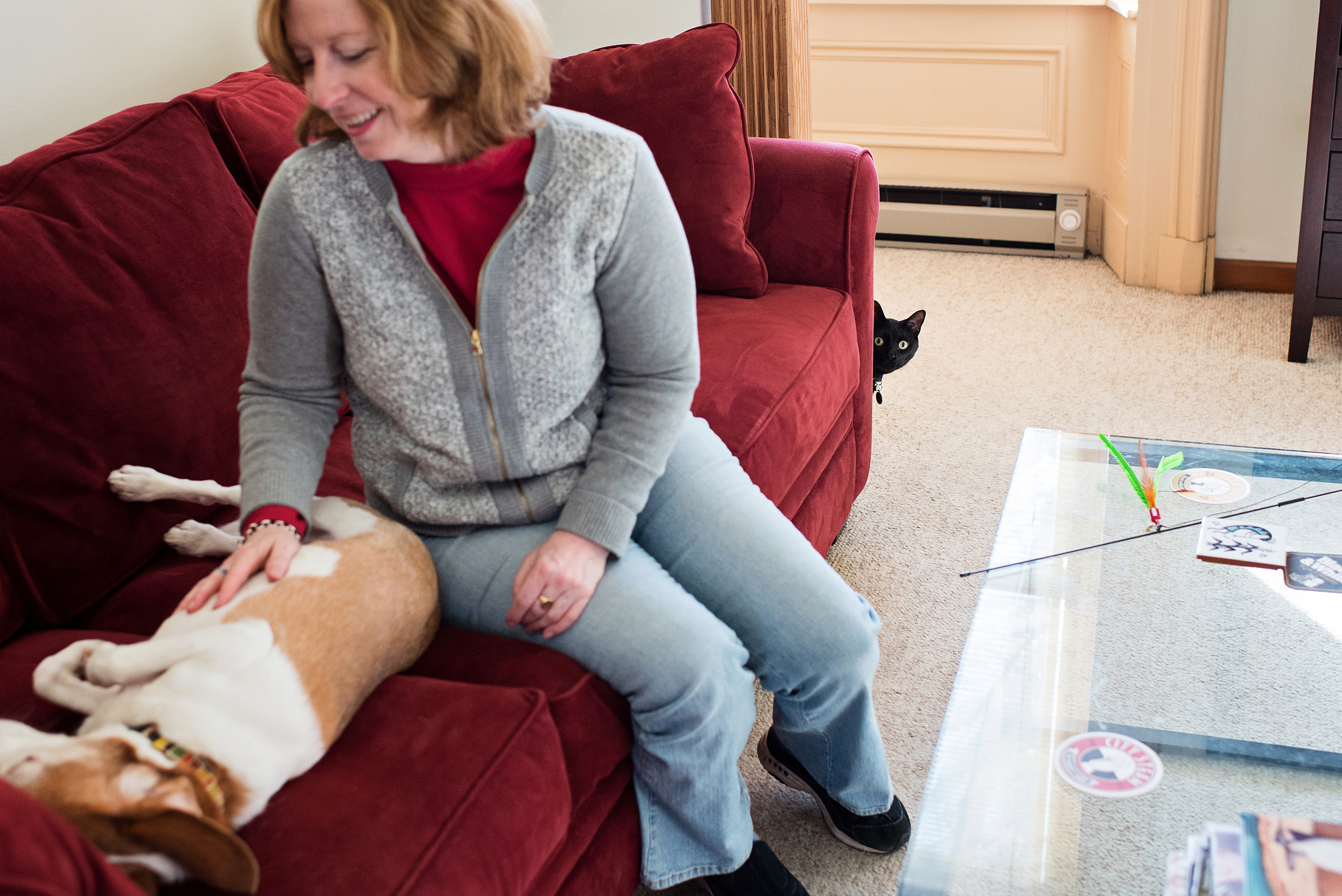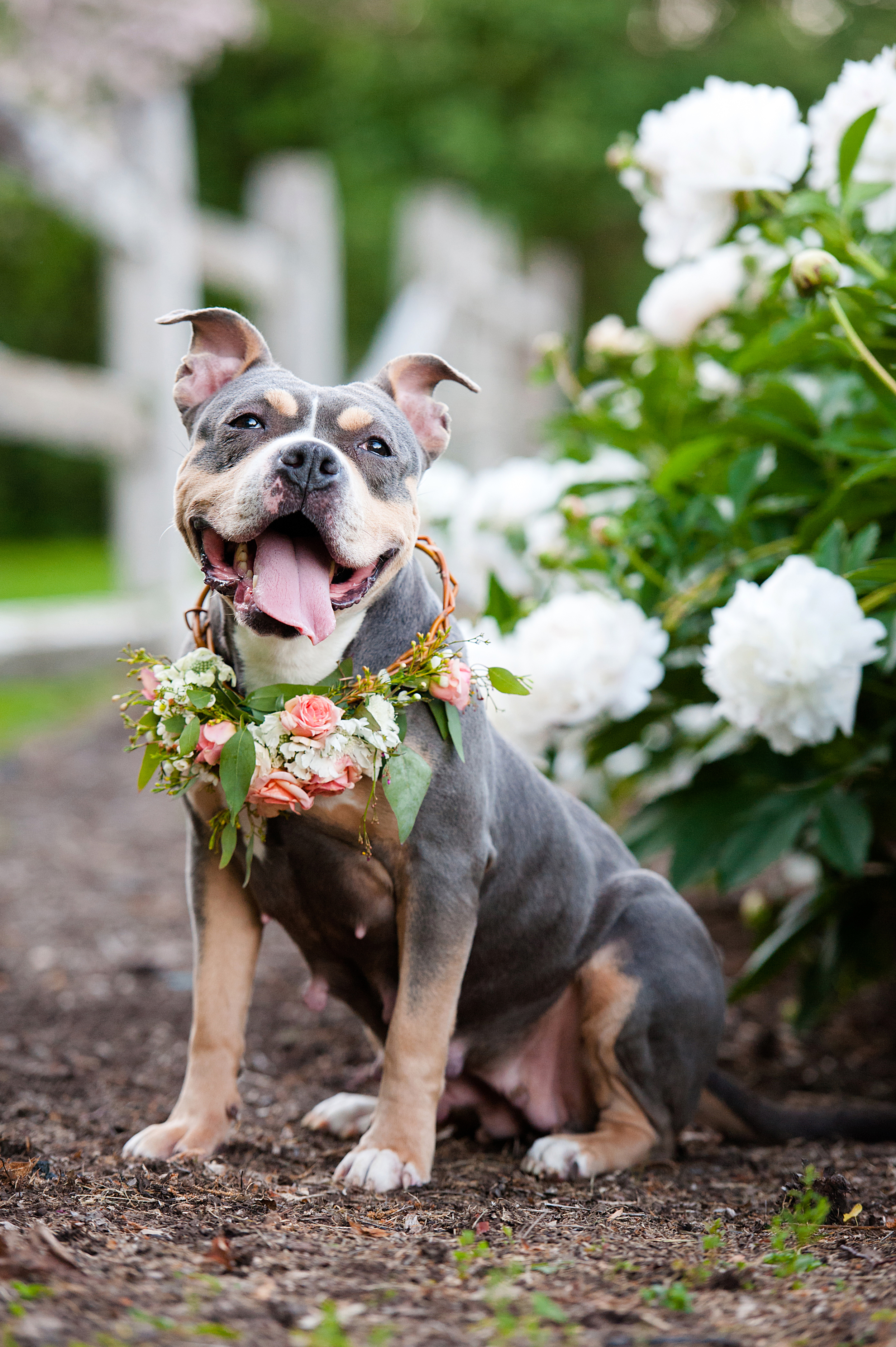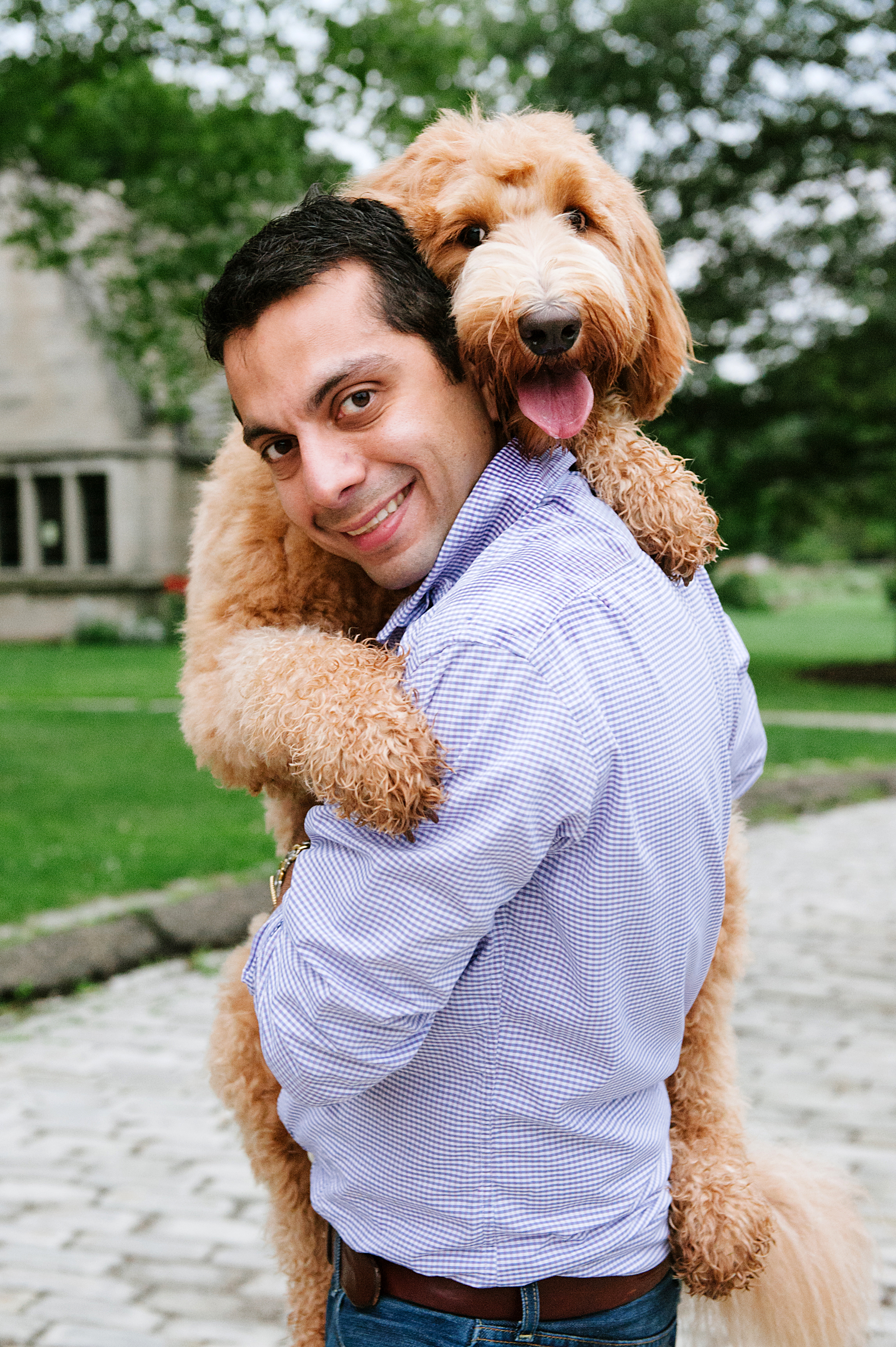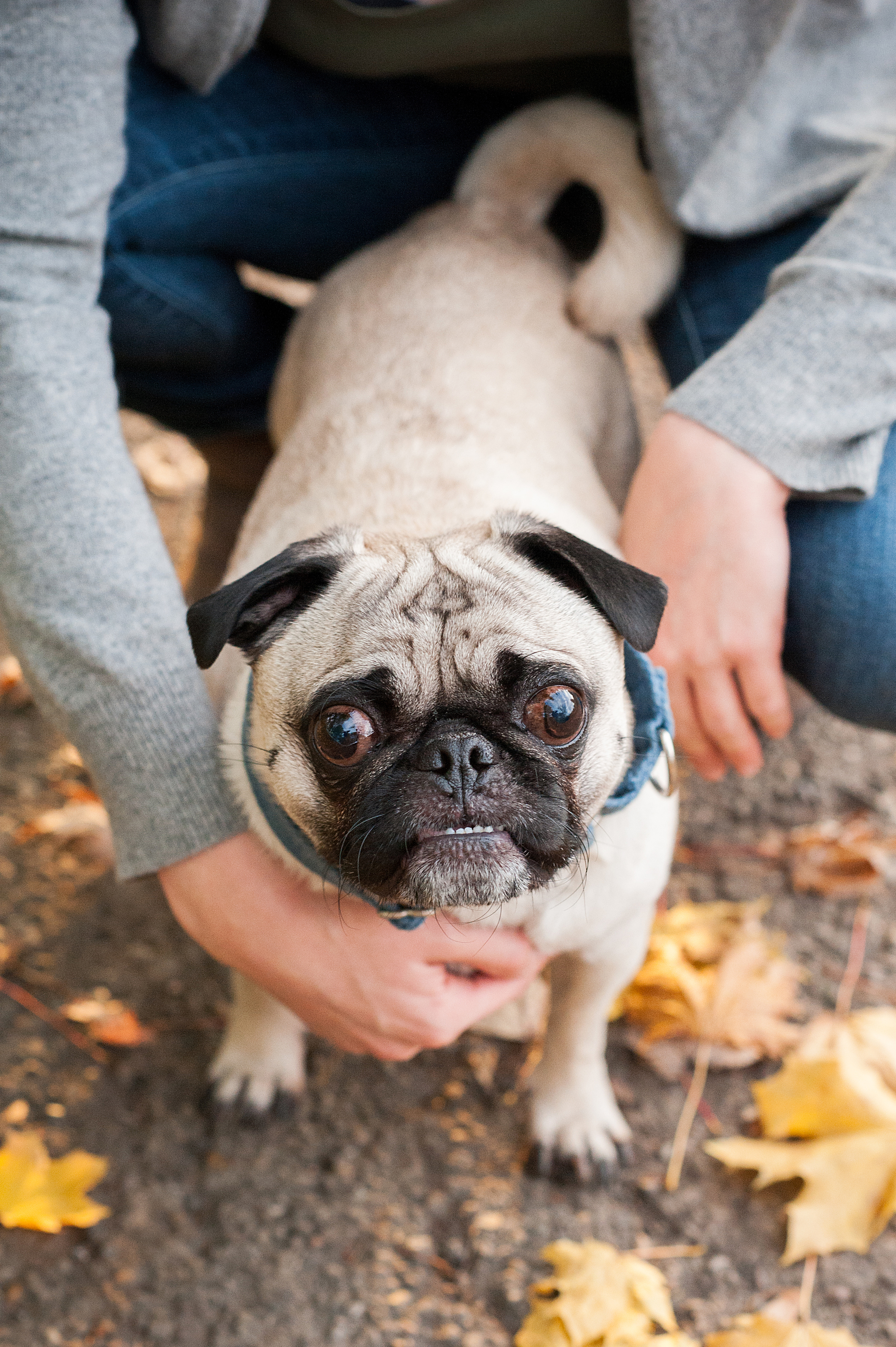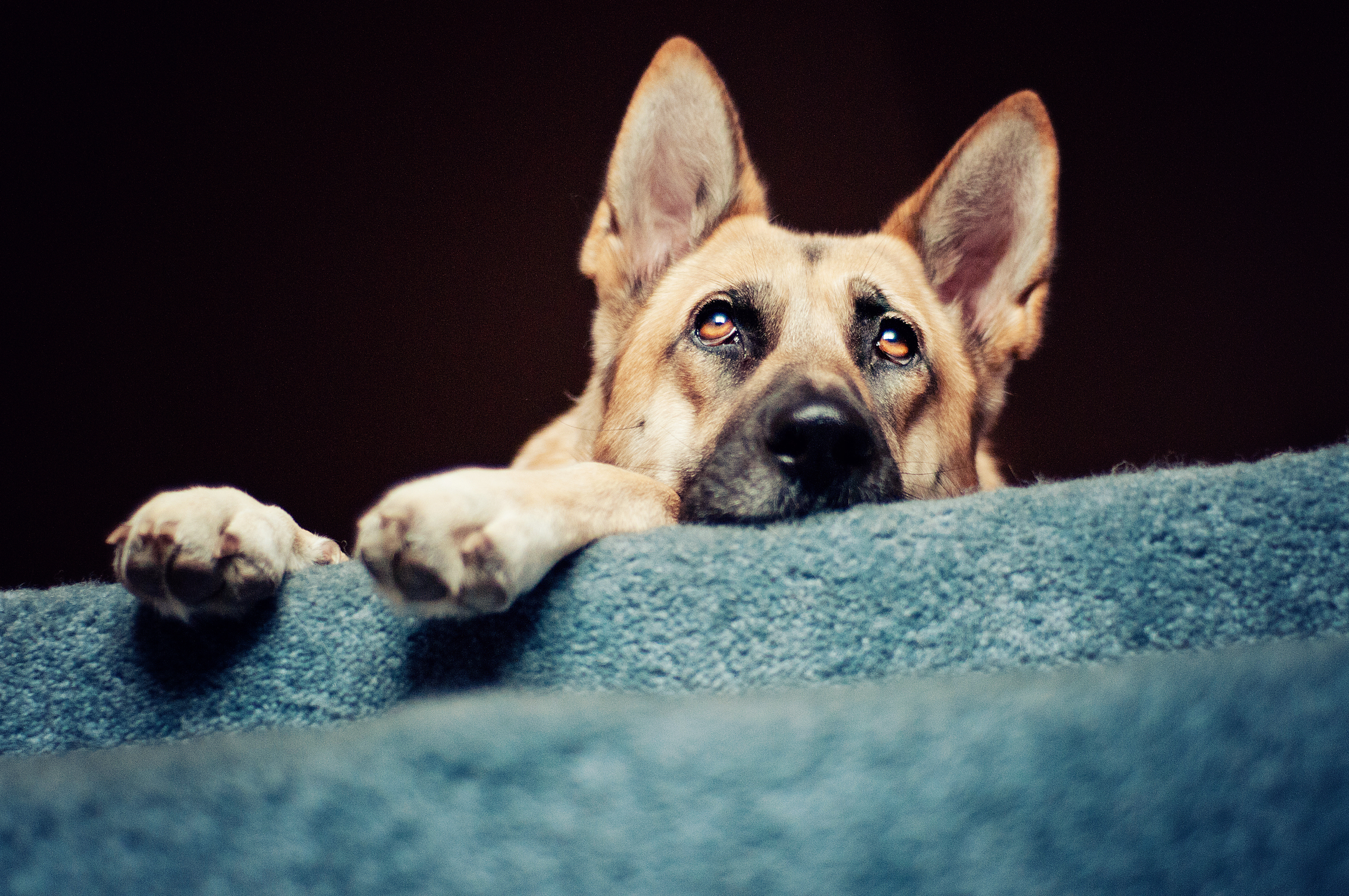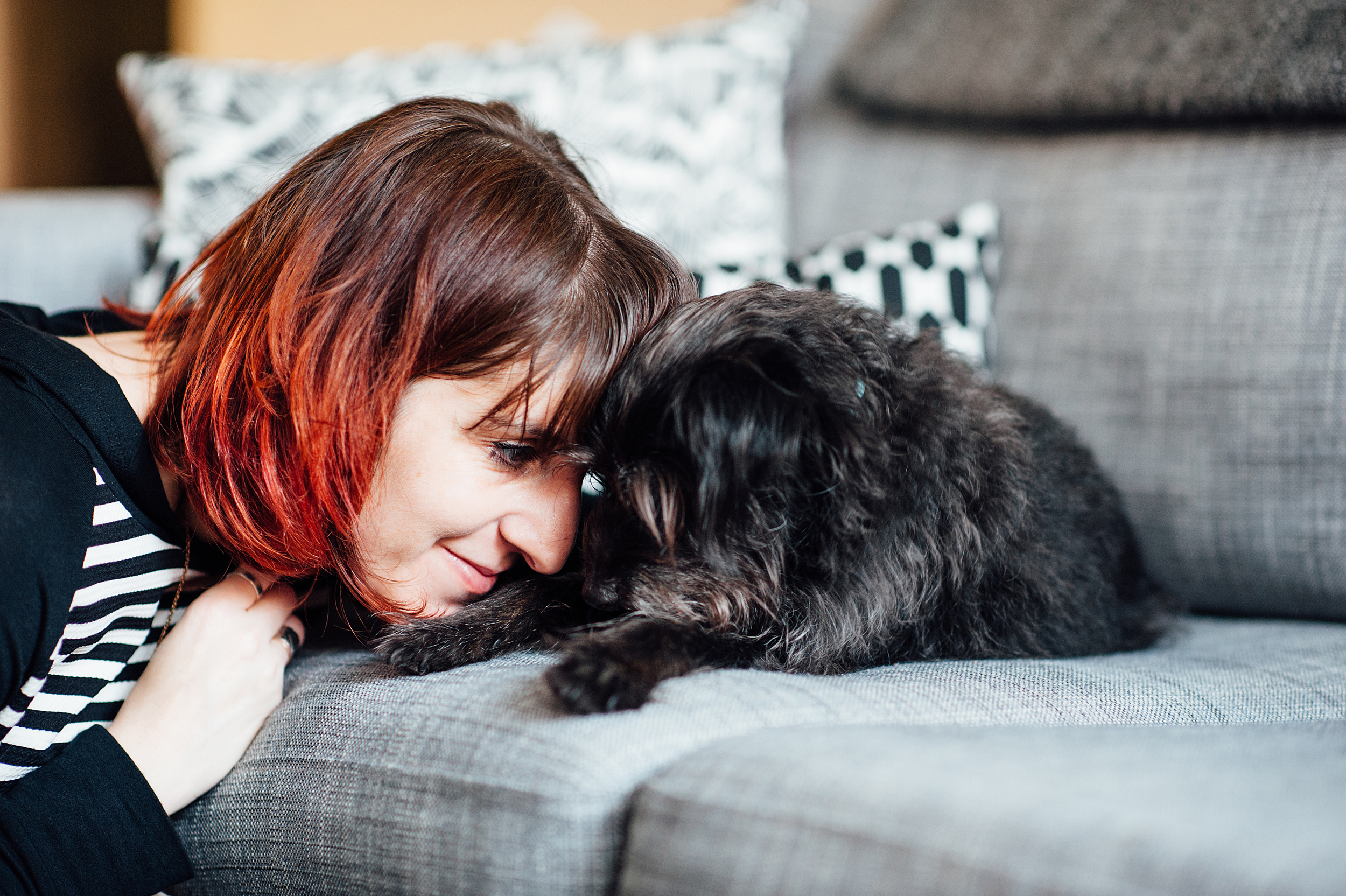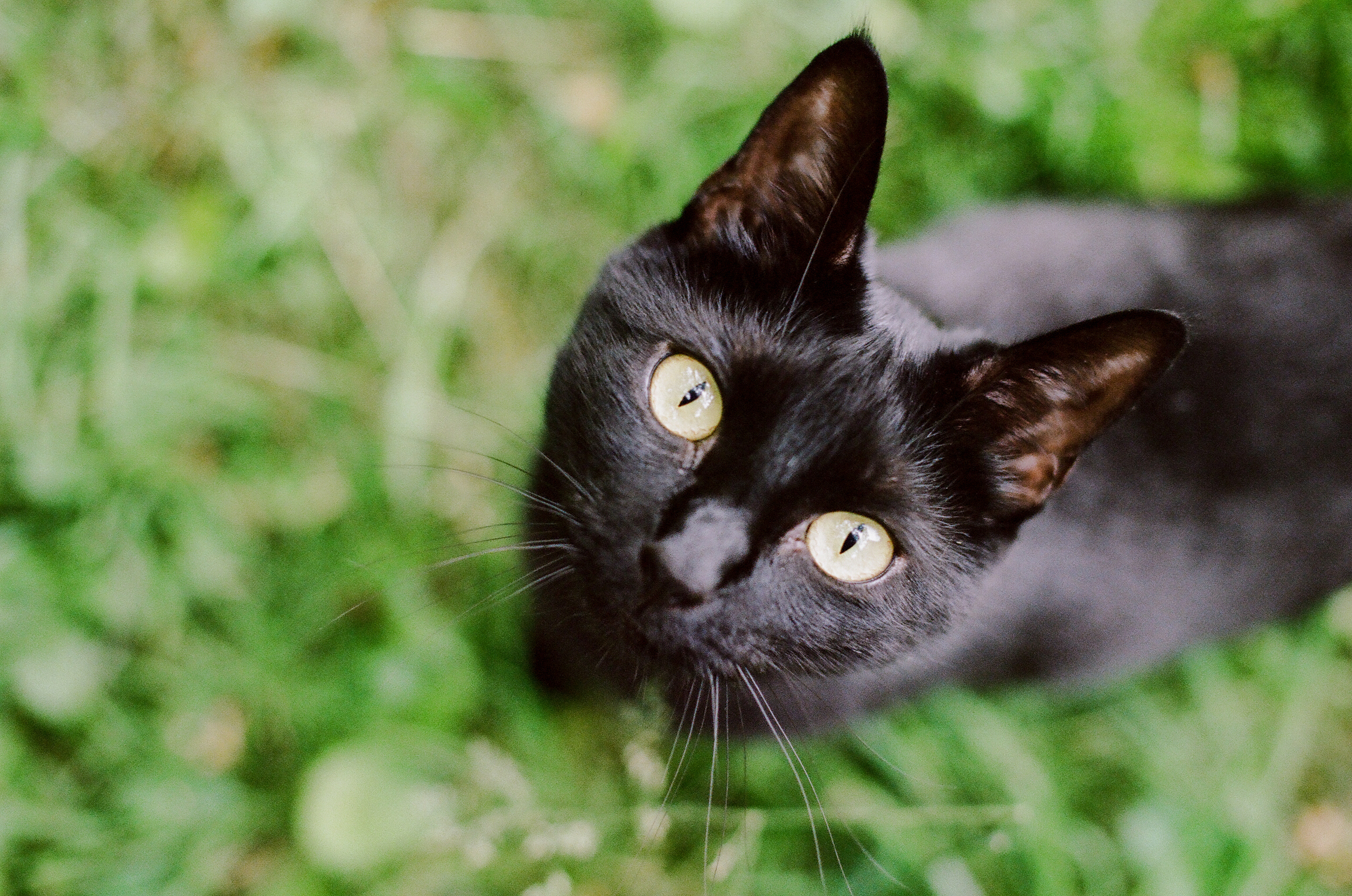 Welcome to Jenny Karlsson Photography!
I'm Jenny, a professional pet photographer in Pittsburgh, PA. I specialize in capturing the personality of your furry family members, and the special bond that you have with them. I document natural interactions and special moments you share with your pets—the ones you can't possibly be part of when you're stuck behind the camera or trying to snap a cell phone pic. Your heart will overflow with joy (and possibly tears) when you see how I capture your family and see all your unique personalities that you know so well.
I can't wait to document your whole family!